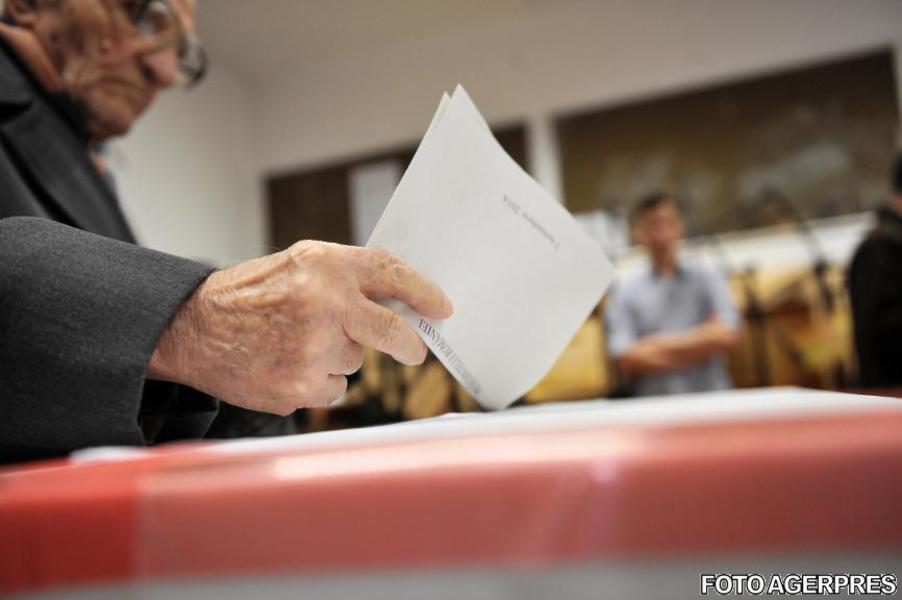 Romania's greatest political party, the Social Democrats (PSD), won a significant lead over challenging Liberals in parliamentary elections on Sunday, based on exit polls announced at 9 p.m.. The exit polls placed the PSD at more than 40%, greater than double the amount votes received through the National Liberal Party (PNL) and 4 occasions around the recently created Save Romania Union (USR), which managed as much as 10% from the votes.
Exit polls presented by two TV news channels also placed ALDE, a conventional ally from the Social Democrats, along with the Hungarian-minority group UDMR at approximately 6%, over the 5% threshold required to go into the parliament.
The outcomes come in the finish of the polling day that saw a really low turnout among youngsters, a category marked by severe political indifference. It had been expected that the low turnout would raise the PSD results, while a greater turnout might have helped the Liberals and also the USR.
IRES exit poll for Digi 24 news funnel (results valid for 8 p.m.):

– House of Deputies
PSD: 45.7%
PNL:20.8%
USR:9.2%
UDMR:6,7%
ALDE: 6,three percent
PMP (former president Traian Basescu's party): 4.6%
U . s . Romania Party (PRU, far right): 2.5%
– Senate
PSD: 45.9%
PNL: 20.7%
USR: 9.3%
UDMR: 6.8%
ALDE: 6.4%
PMP: 4.7%
PRU: 2.5%
CURS-Avangarde exit poll for Antena 3/PSnews.ro:

– House of Deputies:
PSD: 45.5%
PNL: 21.seven percent
USR: 8.5%
ALDE: 6%
PMP: 6%
UDMR: 6%
PRU: 2.5%
– Senate:
PSD: 45.20%
PNL: 21.eight percent
USR: 8.9%
ALDE: 6.5%
PMP: 6%
UDMR: 6%
PRU: 2.5%
On the stakes from the general elections today here